Serpentine Belt Replacement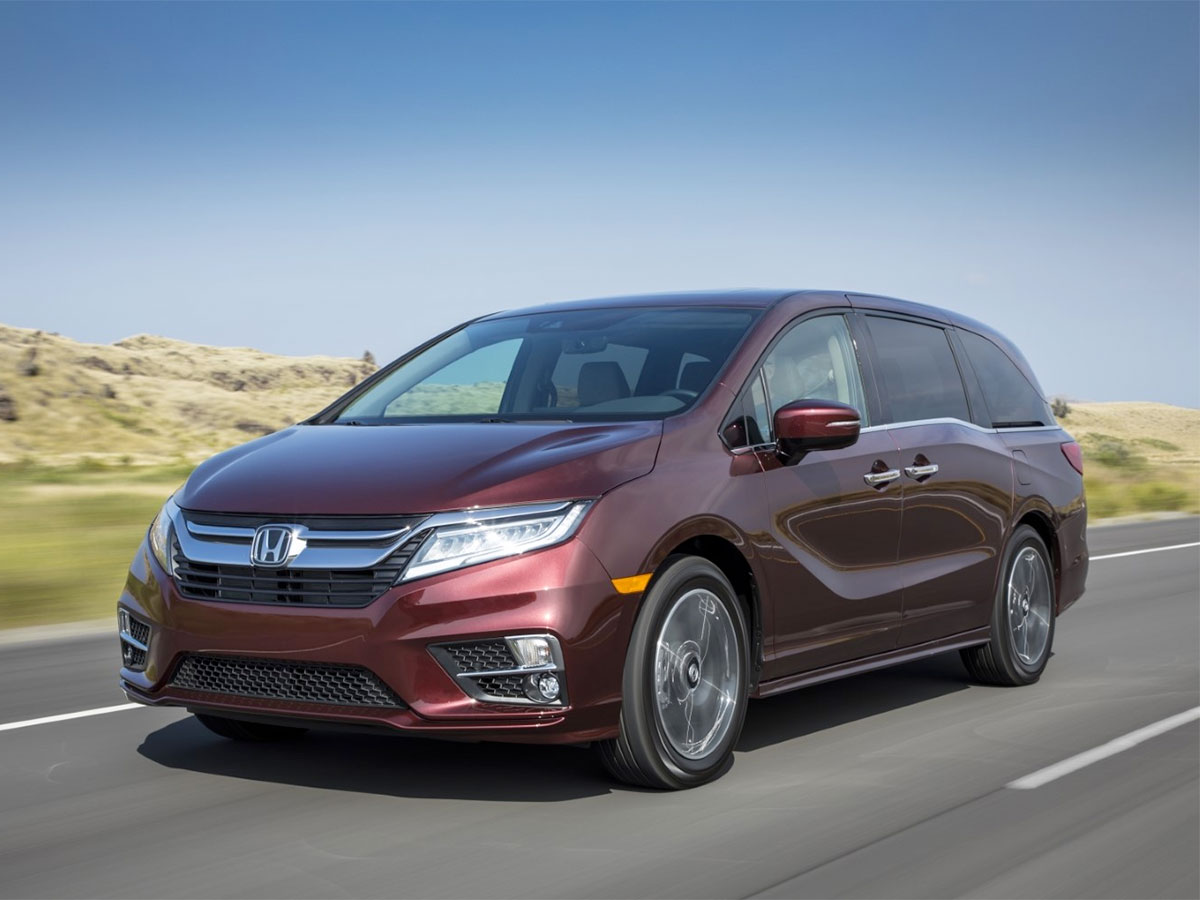 Serpentine Belt Replacement at Southeastern Honda
An unsung hero under your vehicle's hood is the serpentine belt. This relatively inexpensive part is extremely essential to the effective operation of a number of primary components of your vehicle. Belt failure typically leads to a complete loss of certain systems, so routine maintenance and checks are key for reducing the opportunities for your belt to age to the point of brittleness or break due to cracks or splits. Serpentine belt replacement should be part of your regular Honda maintenance plan and guidance is offered in your maintenance manual. At Southeastern Honda in Palm Bay, Florida, we are here to assist with all of your belt needs and other routine maintenance tasks as well as more complex repairs.
Schedule Service
Honda Serpentine Belt Basics
The serpentine belt gets its name from the snake-like meandering it does under the hood. It rotates constantly while your vehicle is running to deliver engine power to other systems, such as the power steering pump, water pump, air conditioner and alternator. As it rotates, it drives these other components, so a malfunction leaves them without power for completing their functions. When comparing, the serpentine belt vs timing belt is an easier replacement job as the serpentine belt is more accessible and a failure is less likely to damage other system components.
Serpentine Belt Replacement for Your Honda
Serpentine belts are made of specially reinforced rubber to provide long-lasting power for your vehicle. When you are using a factory Honda belt or original equipment manufacturer replacement, you are ensured of top-quality and performance. However, rubber is susceptible to cracking, splitting and wearing thin over time. These factors can be amplified in certain climates. Serpentine belt replacement in many vehicles is a relatively easy task as it is completely accessible from the hood area. For some models, the belt winds in and around the components in a way that requires removal of certain parts or lifting the engine to access the belt. In both instances, choosing a qualified service center is key to ensuring effective replacement of the belt for long-lasting operation.
Serpentine Belt Service Schedule
Your vehicle's maintenance manual provides the recommended replacement schedule for your serpentine belt. For many vehicles, it is around 90,000 miles. If the belt was not changed previously, we strongly recommend deferring to this option to avoid unnecessary breakdowns. When the serpentine belt goes, your vehicle can quickly be rendered powerless or, at best, provide just enough power to safely exit a roadway and park the car. It's not a great situation, and we would like to help you avoid it. Should you experience the need for repairs to a key system that requires the serpentine belt's removal, such as a water pump replacement, we can review your belt and determine if replacement is recommended at that time to avoid a subsequent appointment.
Southeastern Honda Certified Service in Palmn Bay, FL
We endeavor to make booking service easy with online access to scheduling 24/7 and the ability to select from our extended hour or Saturday appointments. On service day, you can rest assured your vehicle will be cared for by a certified technician skilled in the latest Honda improvements. Original equipment manufacturer, or OEM parts are used at our service center to restore top performance, and we provide service in a state-of-the-art facility equipped with the latest technology. Our customer-focused amenities are also top-notch and include complimentary beverages and snacks, free WiFi, business workstations and a courtesy transportation shuttle.
Schedule Service
Complimentary Amenities
Free Wi-Fi
Complimentary Multi-Point Inspection
Courtesy Transportation Shuttle
Children's Play Area
Business Workstations
Parts & Gear Boutique
Complimentary Beverage & Coffee Bar
Complimentary Snacks
Vending Machines
Certified Technicians
Express Service Department
Comfortable Waiting Area
State-of-the-Art Facility
Extended Hours
Saturday Service Hours
Performance & Customization Department
Flat Screen TVs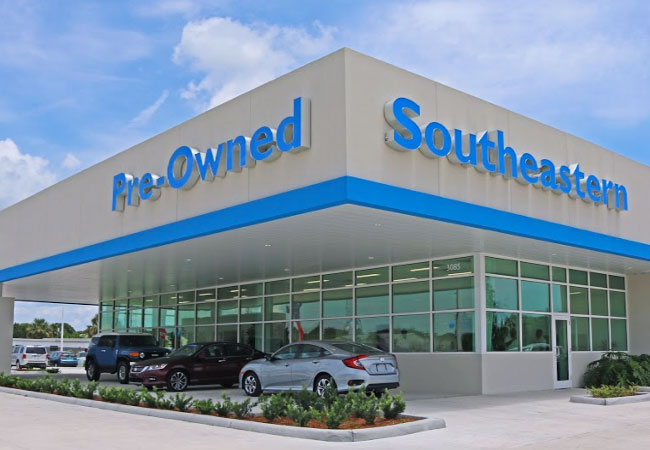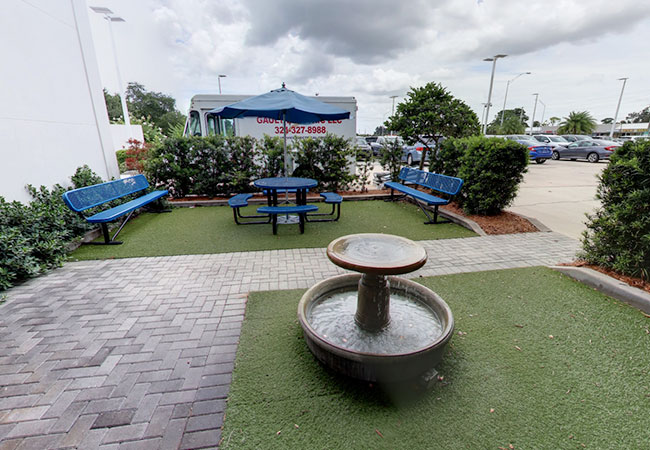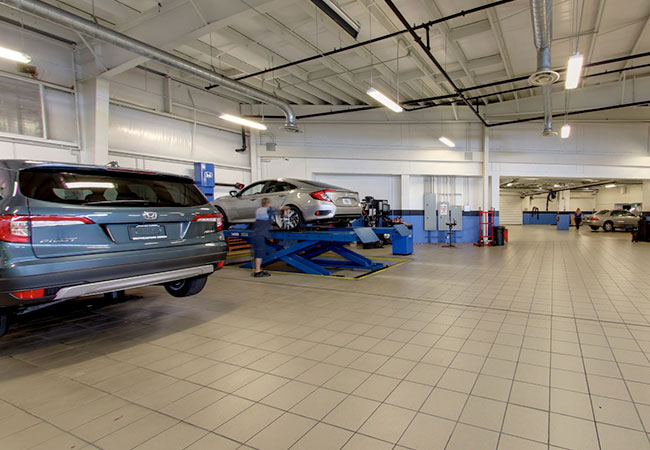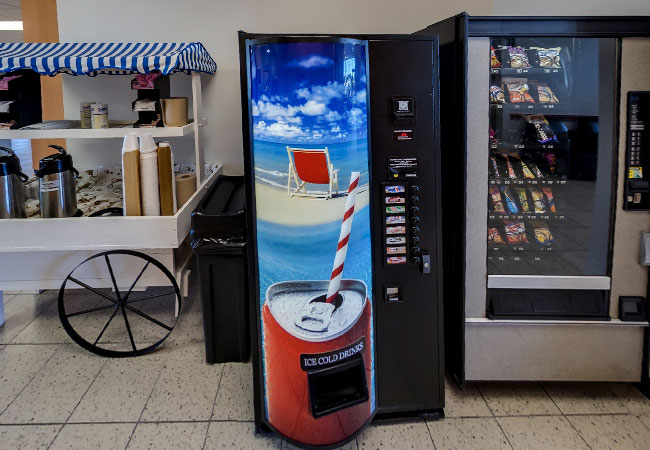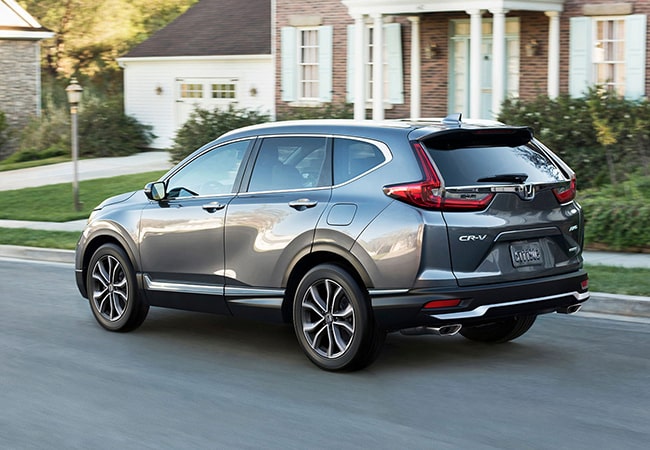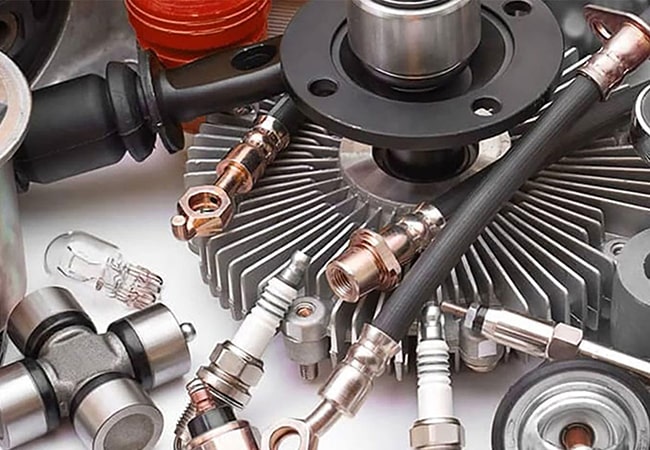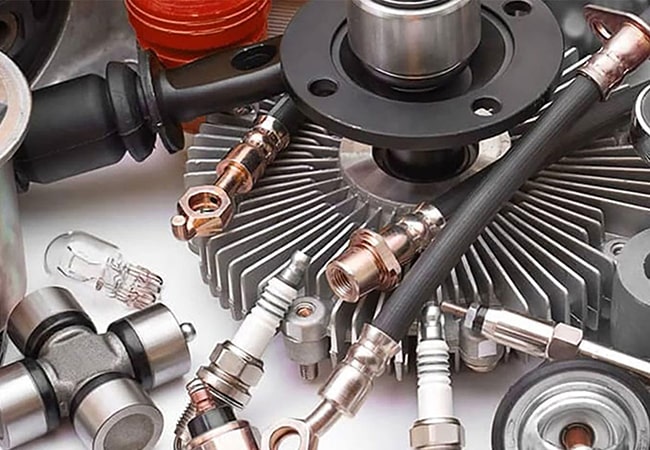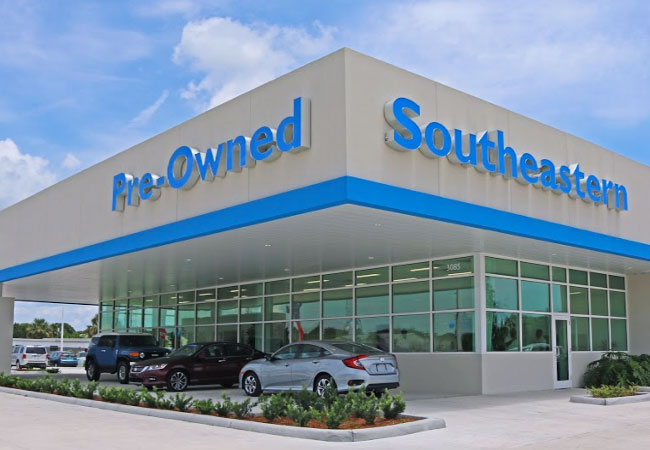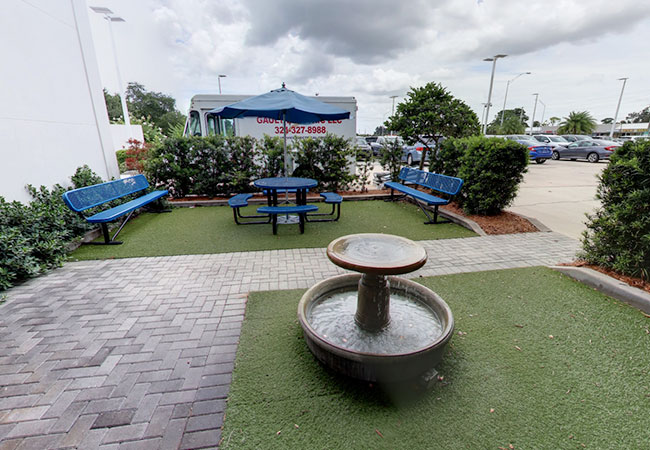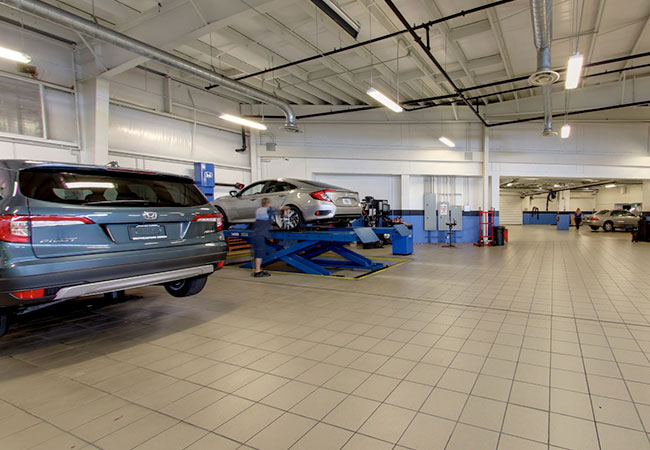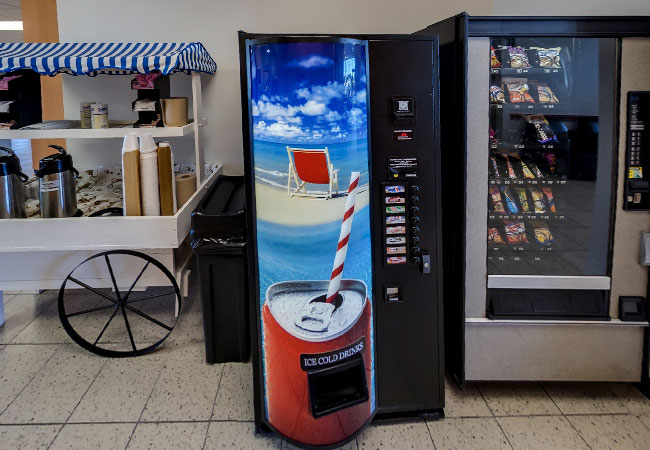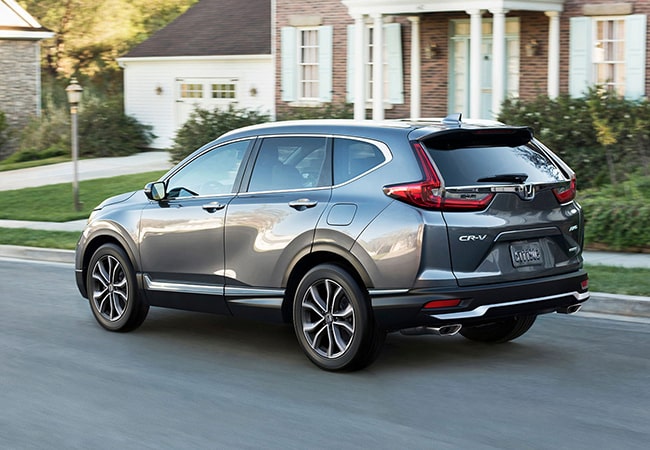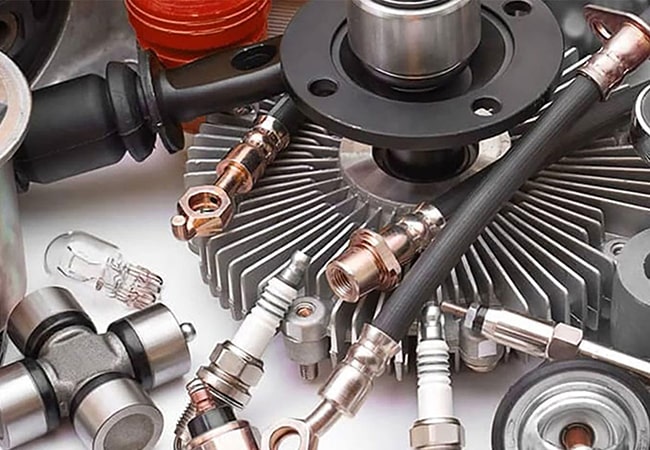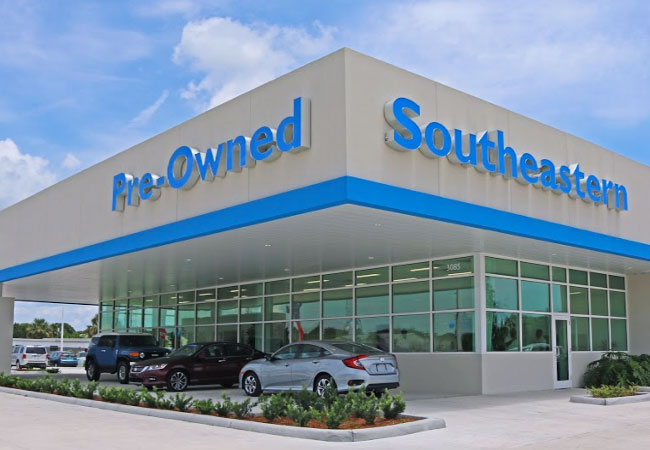 Southeastern Honda

3125 US Highway 1
Palm Bay, FL 32905