Attention Recall Customers: please call the dealership directly (321-265-6428) to schedule service and to ensure availability of parts.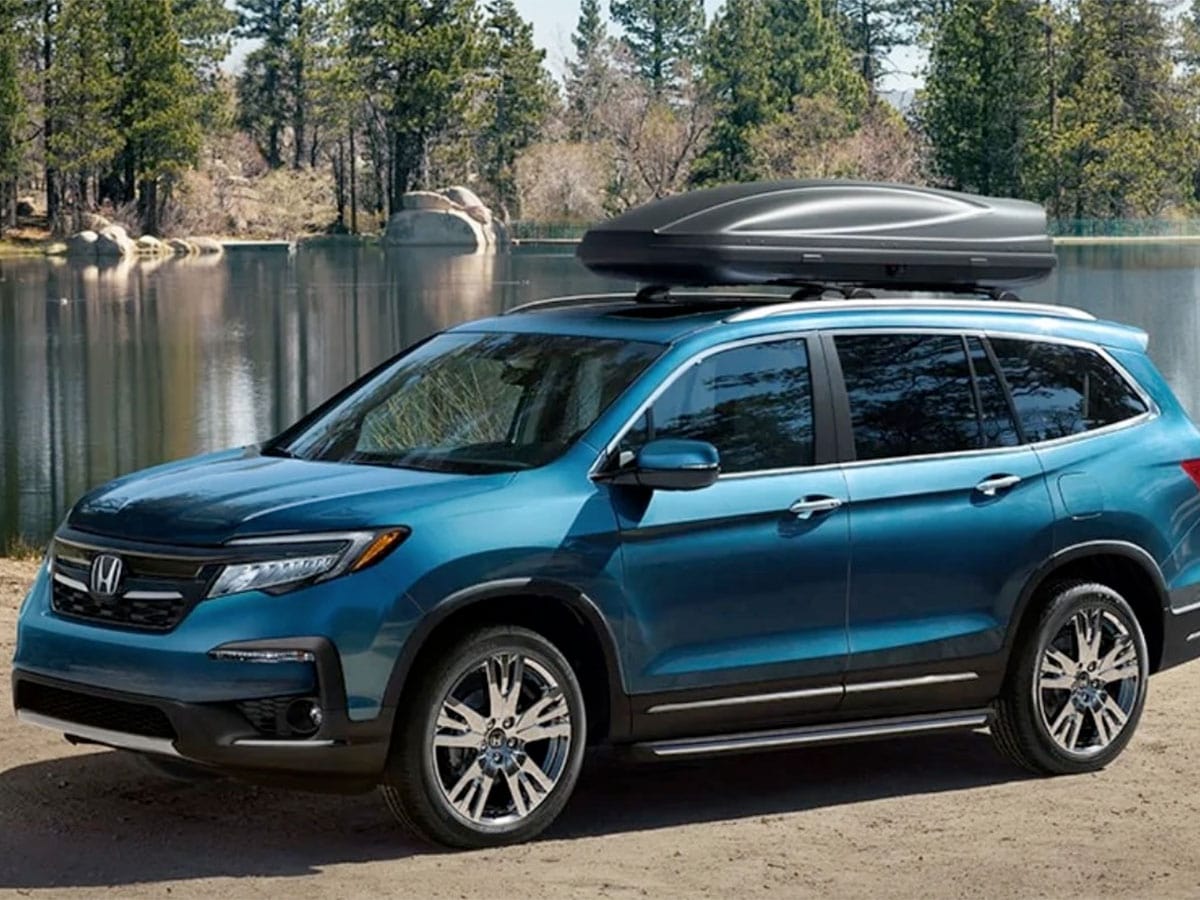 Schedule a Service Appointment with Southeastern Honda in Palm Bay, FL
When was the last time your vehicle was serviced? Your vehicle goes through a lot of wear and tear without you even realizing it. This wear and tear can lead to a lot of damages that can produce a lot of expensive repair bills in the future. Scheduling regular maintenance schedules with your vehicle is one of the best things you can do to keep your vehicle running stronger for much longer. Fortunately, the automotive experts here at Southeastern Honda in Palm Bay, FL, have the right resources available to help you get your vehicle back on track. We recommend that you schedule Honda service with us regularly for plenty of benefits. Let's take a closer look at what we have to offer at our dealership.
Service Department
Service Specials
---
Automotive Services Scheduling
Whatever your vehicle needs, we can schedule automotive services at your convenience. Here is a list of services that we can provide for you whenever you need it the most.
Transmission services
Brakes
Battery Replacement
Oil Changes
Headlights
And more!
Using The Online Portal
The easiest way to schedule your services with us is through our online portal. Fortunately, it is a very easy process that one can use to let us know whenever you need vehicle servicing. All you need to do is let us know your make/year/model and we can begin to provide you with comprehensive details on what we can offer you. You will be able to sign up for various reminders in time to let you know when your next servicing is due. Simply use our online portal and determine whether you want to contact us by phone or online. A representative will be able to contact you for more information if we need it to determine your automotive needs.
Why You Should Work With Southeastern Honda in Palm Bay, FL
Working with an automotive dealership that cares about its customers is crucial for the success of your automotive care. Southeastern Honda in Palm Bay, FL, has always gone above and beyond for our customers. Not only are all of our automotive technicians professionally certified and continuously trained to stay relevant in an ever-changing industry, but they also excel at customer service. Our facility has tons of comfortable amenities available to help you feel comfortable while you wait. Simply schedule an appointment with us online through our portal and we will be more than happy to help you when you need it the most.
Complimentary Amenities
Whatever your Honda needs, the pros at Southeastern Honda are ready to take care of it. While they do, check out our customer lounge with amenities like complimentary snacks and beverages, free Wi-Fi, a children's play area, and much more! Make your appointment today by using our online form or calling our service center.