Why Shop at Southeastern Honda?

There are plenty of car dealerships out there, but at Southeastern Honda, we know that we're a cut above the rest. Between our massive inventory, our expert employees, and our advanced website, we feel confident that we're able to provide our customers with an unforgettable shopping experience.
Inventory
Whether you decide to purchase a used or new model, you'll love the huge inventory we carry at Southeastern Honda. We have hundreds of different options, so we're certain it won't take you long to find one that's perfect for you. And no, you don't have to come out and see them in person. Instead, you can begin by scrolling to the top of this page and clicking on either the New or Pre-Owned tab. From there, you can take a look at all our inventory. When you end up on our results page, you can experiment with your criteria to browse through all the different types of rides we have available for you. In no time you'll have the car of your dreams right before your eyes!
Buy vs Lease
At Southeastern Honda, our Finance Department is equipped to carry the baton once our sales team has helped you find which vehicle is right for you. We'll help you decided whether financing a purchase, or opting into one of our leasing programs is the best choice for you. Financing has more expensive monthly payments, but those will eventually conclude with you entirely owning your choice. Leasing will save you money each month, but will also only let you drive a model for a set number of years. If you're not sure which is best for you, you can easily sit down with one of our staff members for a no-pressure consultation.
Online Tools
You can get to work budgeting your purchase long before you actually come into our dealership. Go to the Finance tab on our website and start looking through all the free tools we offer you, which can give you a great head start on planning your purchase or lease. We'd recommend beginning with the Payment Calculator, which allows you to input the amount you'd spend each month on a vehicle as well as your intended down payment and then receive an accurate estimate of your purchasing power. If you have an older model you'll no longer need, you can also Value Your Trade in a few easy steps! By the time you actually walk into our showroom, you'll feel well-prepared to talk about what you want.
Don't take our word for it, stop by soon and answer the question, "Why shop at Southeastern Honda?" If you want to see what some of our previous customers have thought, take a glance at their satisfied testimonials!
Testimonials
CARGURUS
8-27-2019
YELP
8-18-2019
YAHOO
8-18-2019
"Company of its word"
DEALERRATER
8-17-2019
YAHOO
8-8-2019
YELP
8-8-2019
"Worst day turned into a pleasurable experience!"
DEALERRATER
8-8-2019
YELP
8-8-2019
"Excellent buying experience!!"
DEALERRATER
7-26-2019
CARGURUS
5-5-2019
BING
4-22-2019
YELP
4-22-2019
YELP
4-17-2019
"Above ann Beyond "
DEALERRATER
4-17-2019
YELP
4-14-2019
CARGURUS
4-4-2019
"Salesman Ed Patterson "
DEALERRATER
3-31-2019
CARGURUS
3-18-2019
GOOGLE
2-18-2019
"Great Professional Experience !!!"
DEALERRATER
1-13-2019
"GREAT DEAL-Great EMPLOYEES-GREAT EXPERIENCE!!!!!!"
DEALERRATER
12-23-2018
YAHOO
12-23-2018
YELP
12-23-2018
"Exceptional pre-owned sales staff at Southeastern Honda. "
DEALERRATER
12-7-2018
GOOGLE
10-29-2018
CARGURUS
10-24-2018
YELP
10-11-2018
"Excellent Certified Pre-owned Car and Great Service"
DEALERRATER
10-10-2018
YELP
9-22-2018
Read More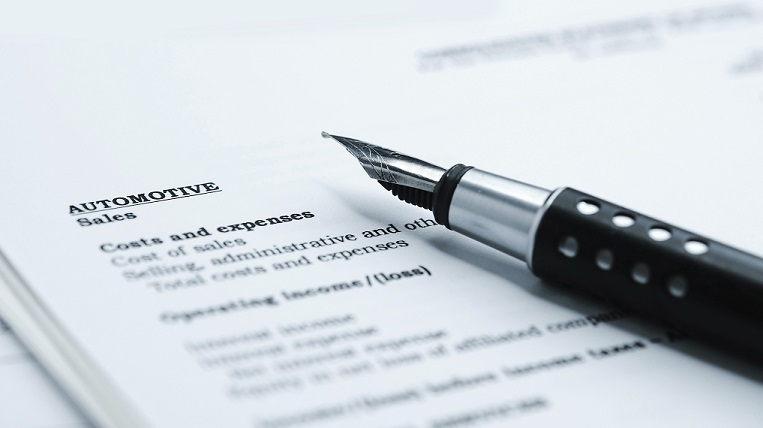 Sales Hours
321-270-8341
| | |
| --- | --- |
| Monday | 8:30 am - 8:00 pm |
| Tuesday | 8:30 am - 8:00 pm |
| Wednesday | 8:30 am - 8:00 pm |
| Thursday | 8:30 am - 8:00 pm |
| Friday | 8:30 am - 8:00 pm |
| Saturday | 8:30 am - 7:00 pm |
| Sunday | 11:00 am - 5:00 pm |