Tire Rotation Service in Palm Bay, FL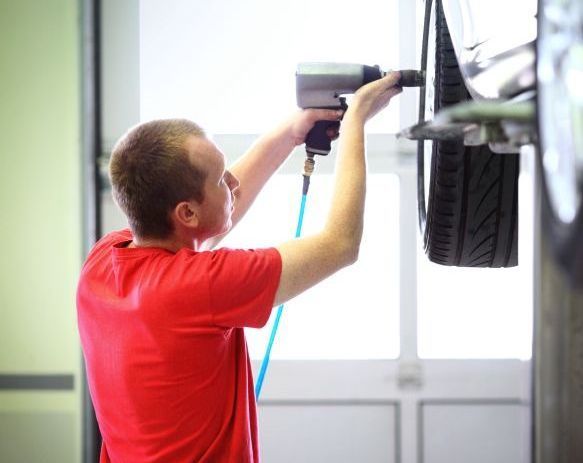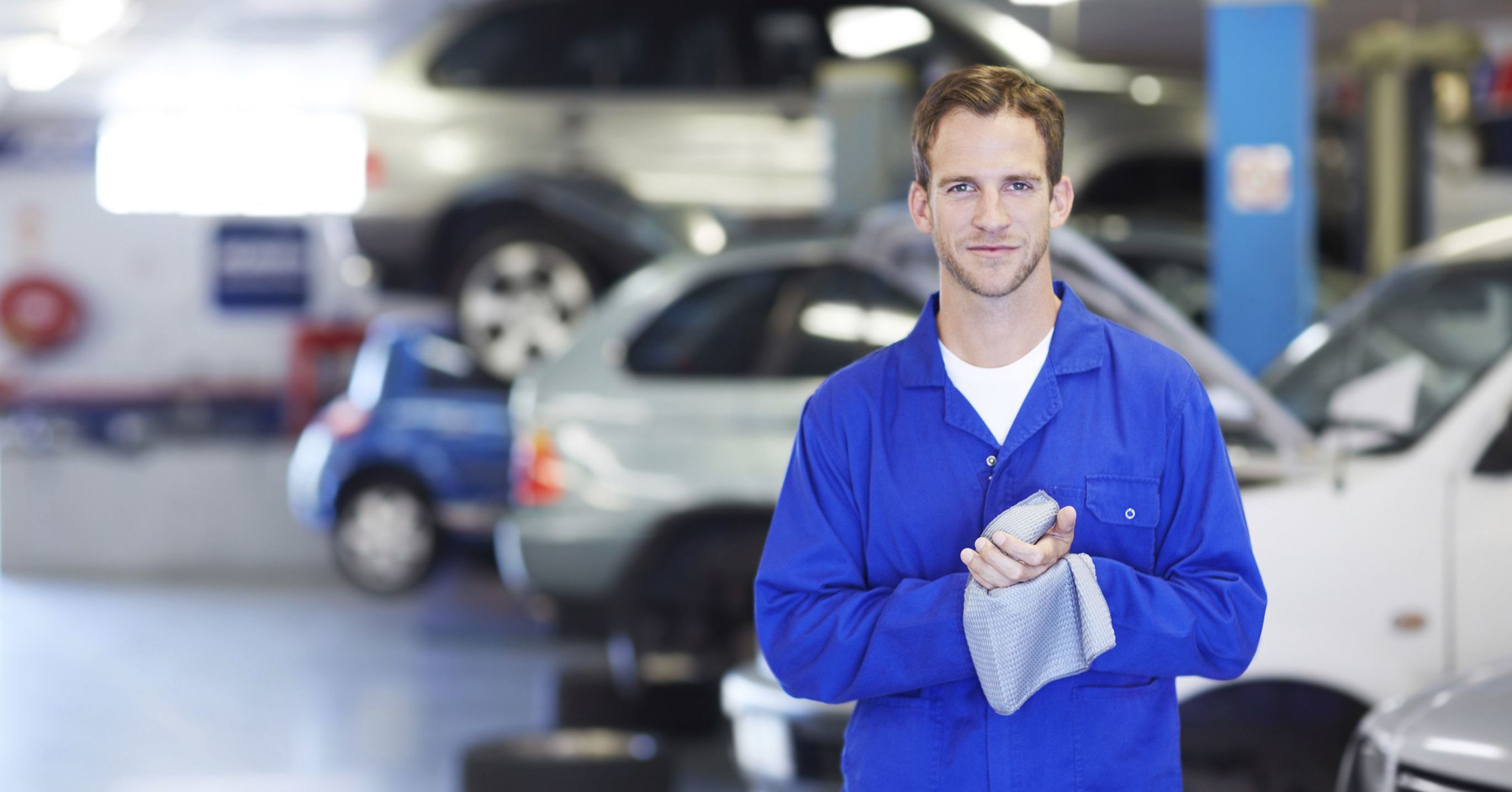 Service Hours
321-300-1490
| | |
| --- | --- |
| Monday | 7:00 am - 6:00 pm |
| Tuesday | 7:00 am - 6:00 pm |
| Wednesday | 7:00 am - 6:00 pm |
| Thursday | 7:00 am - 6:00 pm |
| Friday | 7:00 am - 6:00 pm |
| Saturday | 8:00 am - 5:00 pm |
| Sunday | Closed |
Gaining optimal traction of the roadway is of the utmost importance when it comes to safety procedures. That is why we provide our comprehensive tire rotations here at Southeastern Honda to defer from any slippage on the roadway. Have you had a scary occurrence during a sharp turn? It might be about that time to pull into our service bay to meet with an expert member of our Service Department. All that you have to do is give us a quick phone call at 321-300-1490 to schedule an appointment.
Procedure
Just like the many components that make up our vehicles, our tires are constantly experiencing degradation due to our various encounters on the road. From your daily commutes down I-95 to the office to your weekend escapes with friends and family, the different terrain and weather will contribute to their demise. The front pair takes the brunt of the force, as they bear the weight of the engine and the majority of the force during turns and potholes. This causes them to wear quicker than the back pair, which is why we rotate them to even things out. Once you pull into our service bay, we will get to working on checking your tread levels and rotating the back to the front and vice versa.
Online Tools
Are you not quite sure if it is about that time to pay us a visit? No need to worry! It is generally suggested by most mechanics that you should swing by every 3,000 to 6,000 miles to make sure your tires grip the pavement appropriately. If you still aren't positive, you can always make use of our Ask a Tech form to put you in touch with one of our mechanics. Located beneath the Service & Parts dropdown at the top of your screen, this feature is available 24/7 for you to voice your questions or concerns. Once we receive your inquiry, we will work tirelessly to get back to you with a detailed response. If you are certain that you are long overdue for this simple service, click on the Schedule Appointment form to secure a time slot.
Are you ready for your tire rotation service in Palm Bay, FL? Head on down to Southeastern Honda as soon as possible to regain a safe drive that you can count on. We are located at 3125 US Highway 1 in Palm Bay, FL, and look forward to meeting you!
Testimonials
YELP
8-18-2019
YAHOO
8-18-2019
"Company of its word"
DEALERRATER
8-17-2019
YAHOO
8-8-2019
YELP
8-8-2019
"Worst day turned into a pleasurable experience!"
DEALERRATER
8-8-2019
YELP
8-8-2019
"Excellent buying experience!!"
DEALERRATER
7-26-2019
CARGURUS
5-5-2019
BING
4-22-2019
YELP
4-22-2019
YELP
4-17-2019
"Above ann Beyond "
DEALERRATER
4-17-2019
YELP
4-14-2019
CARGURUS
4-4-2019
"Salesman Ed Patterson "
DEALERRATER
3-31-2019
CARGURUS
3-18-2019
GOOGLE
2-18-2019
"Great Professional Experience !!!"
DEALERRATER
1-13-2019
"GREAT DEAL-Great EMPLOYEES-GREAT EXPERIENCE!!!!!!"
DEALERRATER
12-23-2018
YAHOO
12-23-2018
YELP
12-23-2018
"Exceptional pre-owned sales staff at Southeastern Honda. "
DEALERRATER
12-7-2018
GOOGLE
10-29-2018
CARGURUS
10-24-2018
YELP
10-11-2018
"Excellent Certified Pre-owned Car and Great Service"
DEALERRATER
10-10-2018
YELP
9-22-2018
GOOGLE
9-2-2018
Read More