Honda Service Specials in Palm Bay, FL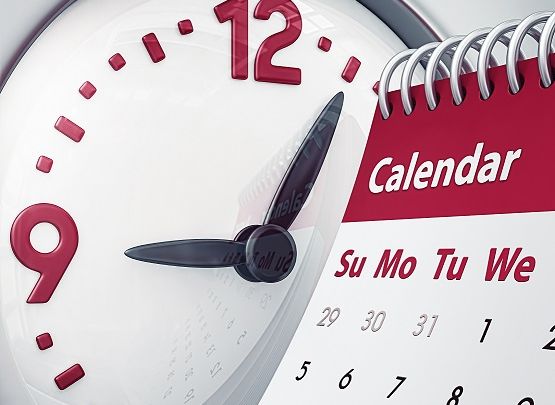 Service Hours
321-300-1490
| | |
| --- | --- |
| Monday | 7:00 am - 6:00 pm |
| Tuesday | 7:00 am - 6:00 pm |
| Wednesday | 7:00 am - 6:00 pm |
| Thursday | 7:00 am - 6:00 pm |
| Friday | 7:00 am - 6:00 pm |
| Saturday | 8:00 am - 5:00 pm |
| Sunday | Closed |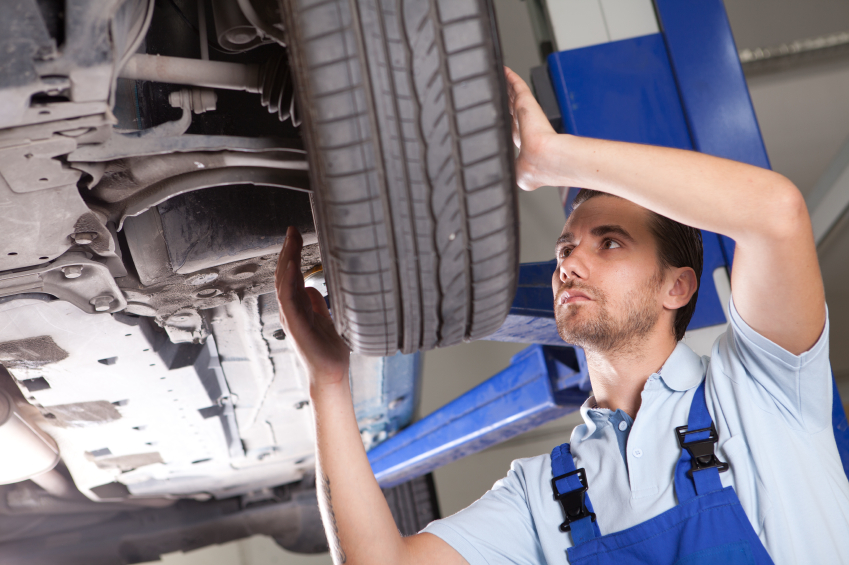 Getting work done on your Honda shouldn't have to be a burden on your finances. Here at Southeastern Honda, we are proud to offer valuable coupons and discounts for our Service Department. Whether your vehicle is in need of immediate repair, or you just want to catch up on routine maintenance, give us a call at 321-300-1490!
We'll start by talking about routine maintenance, which we feel is essential for every Honda vehicle, regardless of the year or the model. Check your Owner's Manual for specific timelines, but our general guide is visit a service center every six months to take care of an oil change, tire rotation, and top off other fluids. Not only does this prolong the life of the engine and your tires, it also allows the technicians to keep an eye out for potential issues and catch them before they become a major problem. Other vital components to watch for include the air filter, the battery, and the windshield wipers.
That being said, we know that cost is one of the main reasons that drivers choose to procrastinate with routine maintenance. And that's where our Honda service specials come in! Check out the specials page on our website or give us a call to see what we are currently offering. We try and provide discounts for the appointments that will be most useful for our customers, such as brake fluid exchange in the winter to get ready to icy roads and heavy traffic. Another discount we often feature is a combo deal, where you can save by getting a tire rotation and a filter replacement in the same visit.
Not only will you be able to explore our special offers online, you can also go ahead and schedule your appointment. Our user-friendly system allows you to quickly enter your vehicle and contact information, select a service, and see all the available timeslots via the calendar. Plus, if you are a returning customer, all you'll need to do is sign in and pick the appointment that best suits your needs. Our Service Department is open six days a week, with morning and evening hours to suit your schedule. We also have a comprehensive Parts Department to ensure we have what you need, should a replacement be required.
Now that you know about our Honda service specials in Palm Bay, FL, come and experience our Service Department. We at Southeastern Honda look forward to meeting you soon.
Testimonials
YELP
8-18-2019
YAHOO
8-18-2019
"Company of its word"
DEALERRATER
8-17-2019
YAHOO
8-8-2019
YELP
8-8-2019
"Worst day turned into a pleasurable experience!"
DEALERRATER
8-8-2019
YELP
8-8-2019
"Excellent buying experience!!"
DEALERRATER
7-26-2019
CARGURUS
5-5-2019
BING
4-22-2019
YELP
4-22-2019
YELP
4-17-2019
"Above ann Beyond "
DEALERRATER
4-17-2019
YELP
4-14-2019
CARGURUS
4-4-2019
"Salesman Ed Patterson "
DEALERRATER
3-31-2019
CARGURUS
3-18-2019
GOOGLE
2-18-2019
"Great Professional Experience !!!"
DEALERRATER
1-13-2019
"GREAT DEAL-Great EMPLOYEES-GREAT EXPERIENCE!!!!!!"
DEALERRATER
12-23-2018
YAHOO
12-23-2018
YELP
12-23-2018
"Exceptional pre-owned sales staff at Southeastern Honda. "
DEALERRATER
12-7-2018
GOOGLE
10-29-2018
CARGURUS
10-24-2018
YELP
10-11-2018
"Excellent Certified Pre-owned Car and Great Service"
DEALERRATER
10-10-2018
YELP
9-22-2018
GOOGLE
9-2-2018
Read More