Brake Service near Melbourne, FL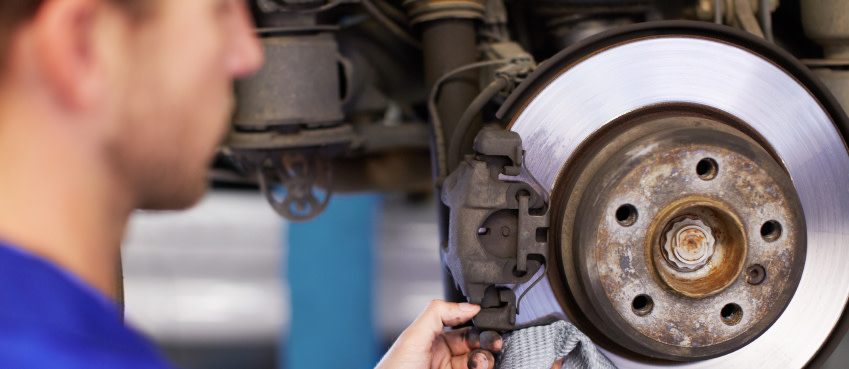 One could argue that brake services are the single most important necessity for a vehicle. As a result, getting them looked at is highly recommended. At Southeastern Honda, we make sure that you're taken care of so that you'll have peace of mind.
Why are Brake Services Necessary?
First and foremost, brake services are necessary as a safety precaution. It can quite literally make the difference between avoiding the car in front of you and accidentally becoming a victim of an unwanted accident. As a result, their value is exponential. If strengthened, you protect not only yourself but also the people and vehicles in your immediate vicinity. Often overlooked is the fact that such services will help you save money in the long run. In the aftermath of an accident, repairs can be quite costly, while brake services just by themselves are usually inexpensive. Having them looked at regularly can add to a longer lifetime, keep you protected from accidents that could result in physical injury, and are an investment well spent.
When Should I Have Mine Looked At?
At minimum, brakes should be replaced at least once a year or every 10,000 to 20,000 miles. Yet there are often situations where it's better to get them replaced and looked at sooner. For example, receiving a replacement promptly might be a better option in areas that feature heavy weather, such as consistent rainfall, due to the fact that decelerating or stopping more often can cause excessive heat and dust that leads to rust buildup. This can cause brake pads to stick or the brake caliper pins to seize up, hampering control of the vehicle. Rotors that help with halting your vehicle should be replaced, on average, every 50,000 to 100,000 miles. Brake calipers are tough and durable which can give them a life cycle of up to 100,000 miles or 10 years, but it never hurts to be up to date on their status. At Southeastern Honda, our service team is ready to attend to your every need!
Why Southeastern Honda?
Here at Southeastern Honda, our service team comes well equipped to meet expectations. Not only are your brakes inspected during other services, such as tire rotations, to make sure they're in good standing, but our technicians offer a variety of opportunities to take care of matters directly. These include replacing the front and/or rear brake pads, resurfacing rotors, cleaning and lubricating caliper sliders, as well as inspecting all other components (hoses, brake lines, etc.). Collectively, these services make a big difference in operating an efficient motor vehicle. Yet that's not all! We also consistently have service specials. To save now and avoid spending money in the future, stop by our dealership today!
Caring for your car makes a world of difference in terms of safety. It's also a great idea for those who want to manage their budget long-term! There's no reason to hesitate. Stop by Southeastern Honda on your way down Highway 1 to talk with our service team about brake service near Melbourne, FL.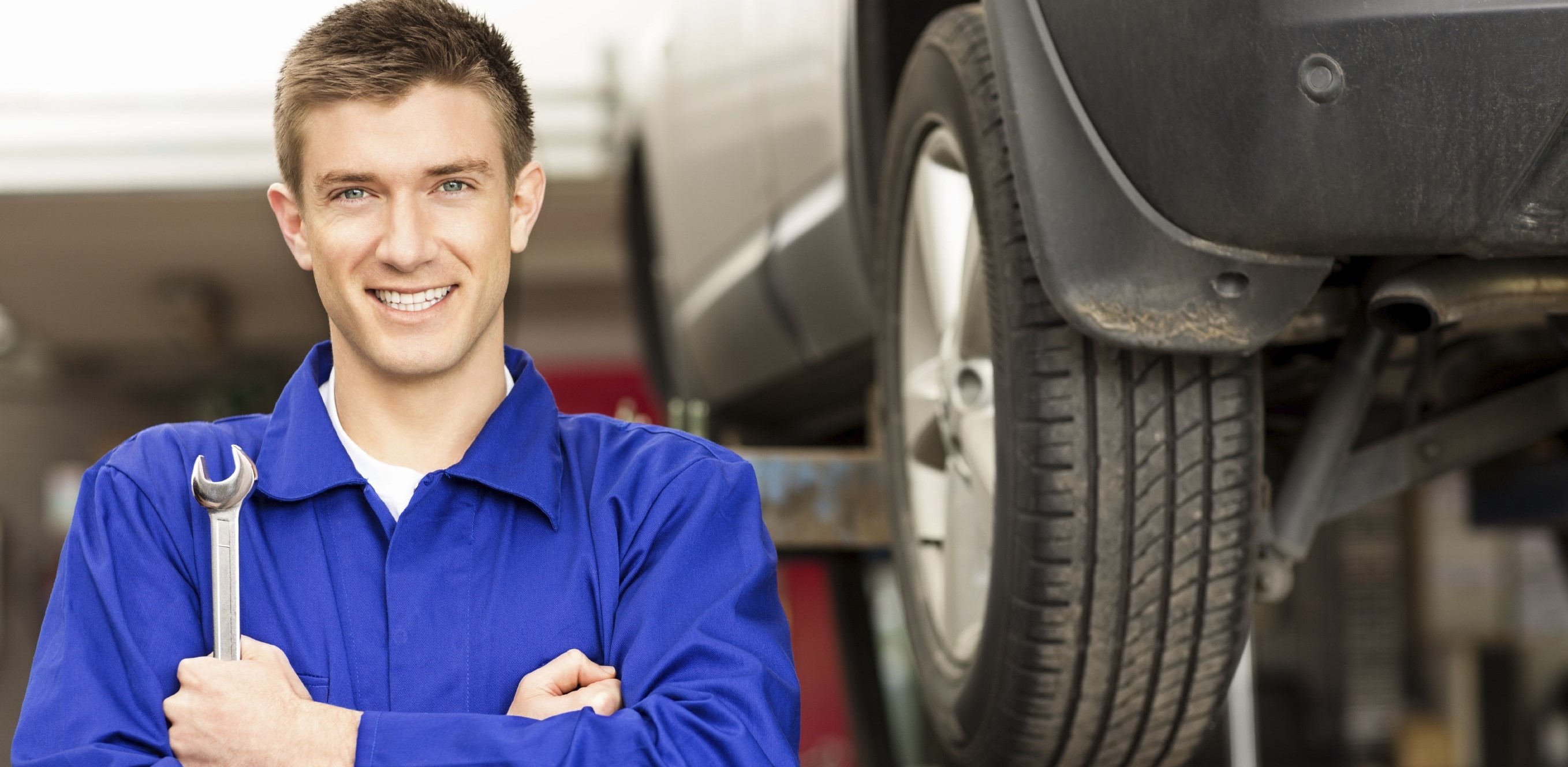 Testimonials
CARGURUS
8-27-2019
YELP
8-18-2019
YAHOO
8-18-2019
"Company of its word"
DEALERRATER
8-17-2019
YAHOO
8-8-2019
YELP
8-8-2019
"Worst day turned into a pleasurable experience!"
DEALERRATER
8-8-2019
YELP
8-8-2019
"Excellent buying experience!!"
DEALERRATER
7-26-2019
CARGURUS
5-5-2019
BING
4-22-2019
YELP
4-22-2019
YELP
4-17-2019
"Above ann Beyond "
DEALERRATER
4-17-2019
YELP
4-14-2019
CARGURUS
4-4-2019
"Salesman Ed Patterson "
DEALERRATER
3-31-2019
CARGURUS
3-18-2019
GOOGLE
2-18-2019
"Great Professional Experience !!!"
DEALERRATER
1-13-2019
"GREAT DEAL-Great EMPLOYEES-GREAT EXPERIENCE!!!!!!"
DEALERRATER
12-23-2018
YAHOO
12-23-2018
YELP
12-23-2018
"Exceptional pre-owned sales staff at Southeastern Honda. "
DEALERRATER
12-7-2018
GOOGLE
10-29-2018
CARGURUS
10-24-2018
YELP
10-11-2018
"Excellent Certified Pre-owned Car and Great Service"
DEALERRATER
10-10-2018
YELP
9-22-2018
Read More
Service Hours
321-300-1490
| | |
| --- | --- |
| Monday | 7:00 am - 6:00 pm |
| Tuesday | 7:00 am - 6:00 pm |
| Wednesday | 7:00 am - 6:00 pm |
| Thursday | 7:00 am - 6:00 pm |
| Friday | 7:00 am - 6:00 pm |
| Saturday | 8:00 am - 5:00 pm |
| Sunday | Closed |