Battery Test and Replacement near Melbourne, FL
Routine maintenance is vital for a car to have a long and healthy life, and repairing or replacing an ill-functioning battery is a large part of that! That's why we at Southeastern Honda have a stellar service team on hand to help with your battery troubles. Read on to see how we can help your car return to running as good as new!
How Do I Know If I Need A New Battery?
There are a few telltale signs that your vehicle might need a new battery. The most obvious sign is if your car fails to turn on, or if you have needed one or more jump starts in the past month. That is a surefire sign to bring your car in so we can check on the battery's functionality. You can also tell a battery's health through sound and smell. If you hear a clicking or grinding sound as you start up your car, or if you can smell a rotten egg scent inside your cabin, that indicates that your battery is operating at low power and is leaking sulfur. If you experience one or more of these, drive in and see us or schedule an appointment right away!
Repair And Replacement
Once you've determined that your vehicle needs servicing, and you've brought it in to our location, our expert technicians will be able to answer your questions and pop the hood to inspect your battery. They will determine whether or not it needs work done, and how long your current parts will last before you need a full replacement. If it does come time for a full replacement, our Parts Department will be able to pull from their stocked inventory easily! We will make the process as simple and quick as possible so you can get back to your daily activities. If you wish to ask any more questions about the process of replacing your vehicle's battery, call us during any of our flexible hours and we'll be sure to get you an answer.
Service Department
Our Service Department is ready to answer your questions and assist you not only with your battery, but with any servicing needs. Whether it's an oil change, tire rotation, or brake replacement, we are happy to help. When you visit the Service & Parts tab on our website, you will get access to information on our team, part recalls, and more. In fact, if you are a do-it-yourself mechanic, you can even order parts for your car through us! Our website is also frequently updated with new service specials, so make sure to check them to see if you can get a discount or combine servicing requests to save you money.
If you've decided that your car needs some maintenance or a new battery altogether, come down to Southeastern Honda and we'd be happy to help! We have accommodating hours to help you with your battery test and replacement near Melbourne, FL.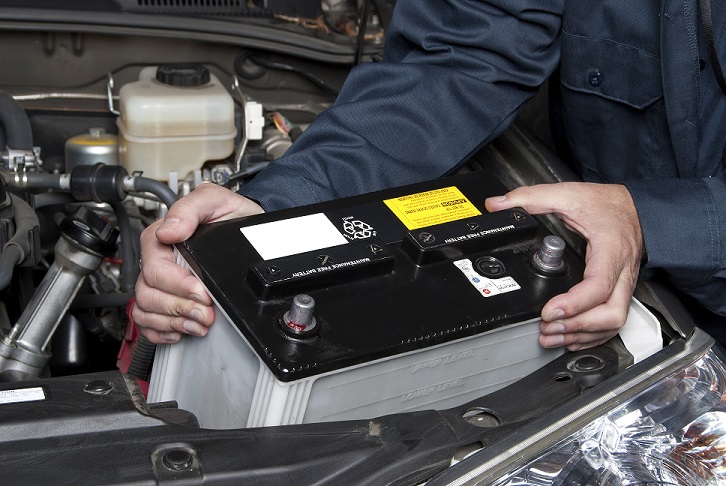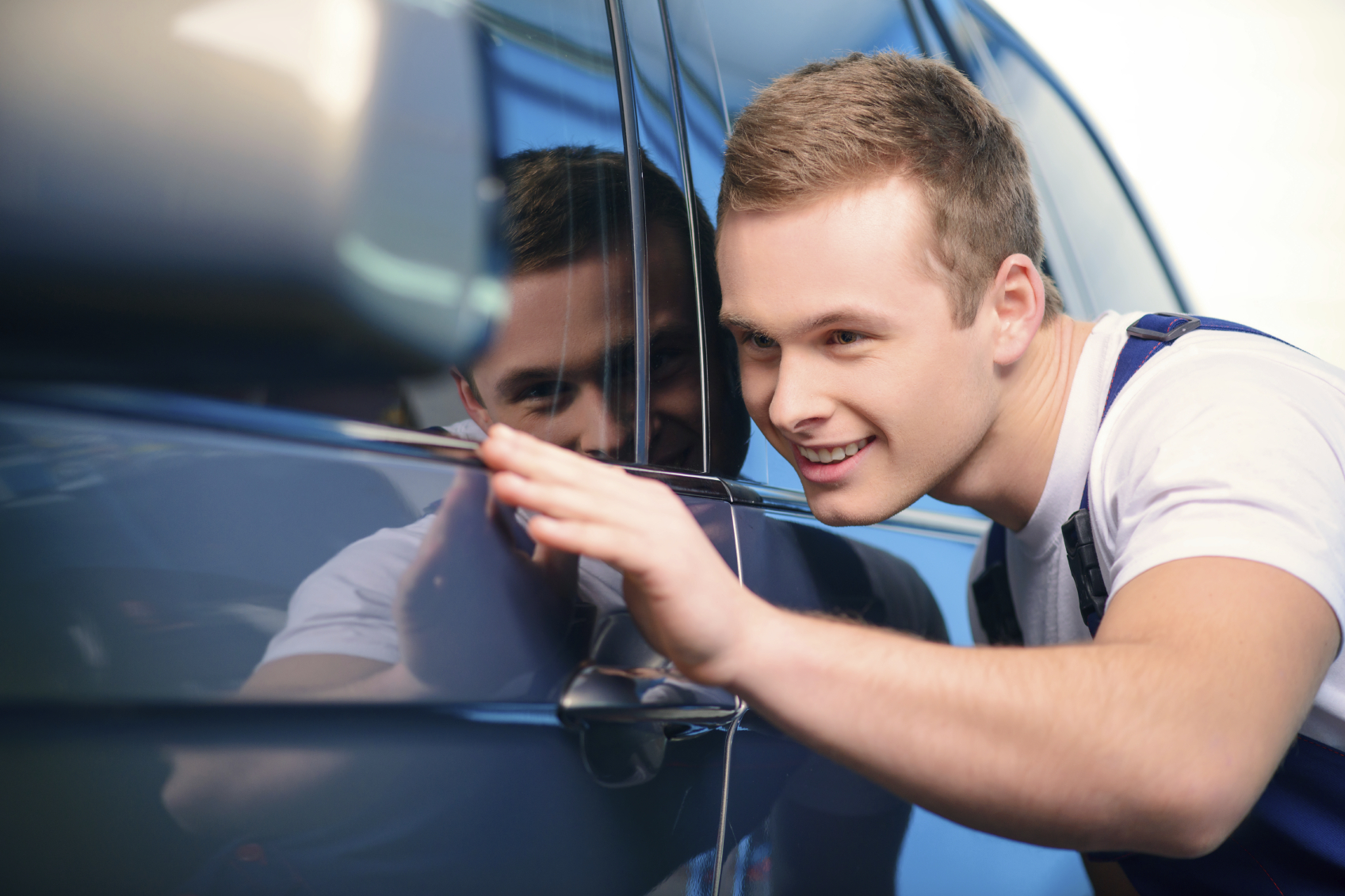 Service Hours
321-300-1490
| | |
| --- | --- |
| Monday | 7:00 am - 6:00 pm |
| Tuesday | 7:00 am - 6:00 pm |
| Wednesday | 7:00 am - 6:00 pm |
| Thursday | 7:00 am - 6:00 pm |
| Friday | 7:00 am - 6:00 pm |
| Saturday | 8:00 am - 5:00 pm |
| Sunday | Closed |
Testimonials
YELP
9-17-2019
CARGURUS
8-27-2019
YELP
8-18-2019
YAHOO
8-18-2019
"Company of its word"
DEALERRATER
8-17-2019
YAHOO
8-8-2019
YELP
8-8-2019
"Worst day turned into a pleasurable experience!"
DEALERRATER
8-8-2019
YELP
8-8-2019
"Excellent buying experience!!"
DEALERRATER
7-26-2019
CARGURUS
5-5-2019
BING
4-22-2019
YELP
4-22-2019
YELP
4-17-2019
"Above ann Beyond "
DEALERRATER
4-17-2019
YELP
4-14-2019
CARGURUS
4-4-2019
"Salesman Ed Patterson "
DEALERRATER
3-31-2019
CARGURUS
3-18-2019
GOOGLE
2-18-2019
"Great Professional Experience !!!"
DEALERRATER
1-13-2019
"GREAT DEAL-Great EMPLOYEES-GREAT EXPERIENCE!!!!!!"
DEALERRATER
12-23-2018
YAHOO
12-23-2018
YELP
12-23-2018
"Exceptional pre-owned sales staff at Southeastern Honda. "
DEALERRATER
12-7-2018
GOOGLE
10-29-2018
CARGURUS
10-24-2018
YELP
10-11-2018
"Excellent Certified Pre-owned Car and Great Service"
DEALERRATER
10-10-2018
YELP
9-22-2018
Read More